10 So True And Yet So Funny Mum Moments
Wiisba is here to brighten up your day, well, or night. Let's see just how many of you relate to any of these situations or scenarios. We all know just hard it can be and is trying to keep our babies quite, kids in order, control our patience and some make husbands understand. These would definitely bring back some memories or scare you with whats awaiting round the corner 🙂  Here are some of the very best of hand picked moments. We hope you enjoy, laugh and comment below.
#1
Any mum with more than 3 kids know how true this is. 
#2
 ruuunnnn juliettt runnnnnnnnn
#3
The beautiful sound that makes you give a dirty look to your husband then brings you closer than ever punching him 
#4
You know this is true, don't even try and lie to yourself and anyone 
#5
Yeppppppppppppp
#6
You'll be begging to be in your PJ's knowing your 1 step closer getting some sleep
#7
Very painful but TRUE
#8
Really an easy task, you would think, but having your kid doing all sorts of gymnastic moves does make this task very impossible :))
#9
No words to say, how very true 
#10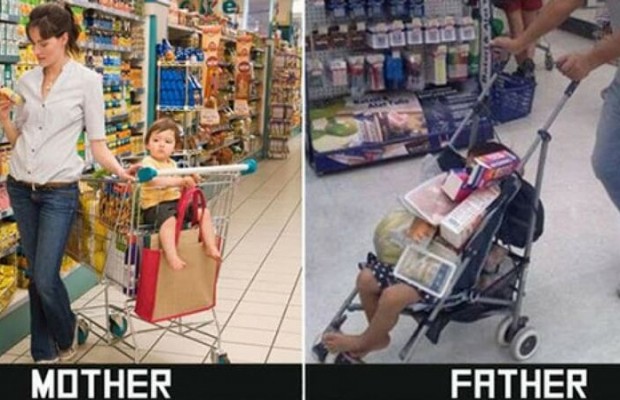 Ok, after all what we've seen, read, experienced and still going through, you know us parents will do the same over and over again without a second thought. Our babies and kids is what we live and breath for.
So we've come to an end once again.
We Hope as always you've enjoyed our specially one by one hand picked funny but true moments.
You can also chose to contact us or comment below and let us know what you'll like us to bring next. This could be articles you may want or products in need of. You request and we'll provide.
Have a WIISBA day