Just Wait Till You Read 10 Wiisba Hilarious Food Memes & Tweets
In today's world, it can often feel as though no one can agree on anything. However, it's important to realize that, that is simply not true. We can agree on all kinds of things! For instance– dogs are perfect. You're not going to see many people disagree with that statement. And money is useful– try and convince me otherwise.
Finally, food is good. In fact, I'm willing to bet that "food is good" is the least divisive opinion that has ever been had by anyone throughout the history of the universe. We may enjoy different types of food, sure, but food as a whole? Everyone's a fan.
And, of course, because food exists in the world, there are plenty of memes about it. Hilarious ones, even! Luckily for you, we've handpicked some of the best. Buckle up to laugh and, maybe, yeah maybe get hungry.
#1 Burning calories.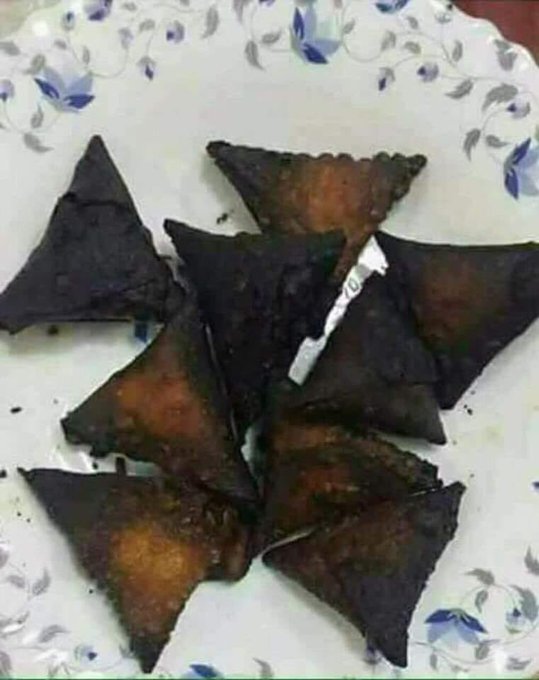 Who knew it was so easy to burn calories?!
I've been doing it all wrong this whole time.
#2 Don't wanna share 
#3 Plans for the new year down the drain 
#4 Just funnnyyyyy
#5 We all do this 
#6 Make up time and, no, not facial make    
#7 Just toooooo true 
#8 Very clever   
#9 Something we can relate with,maybe,  
#10 Now that takes a great mind to plan
We hope you've enjoyed some of our picked funny,true and reality bits. Why not check out more funny and not so funny articles we have, here on Wiisba.